"Smell the Roses" Print by Marc Zuazua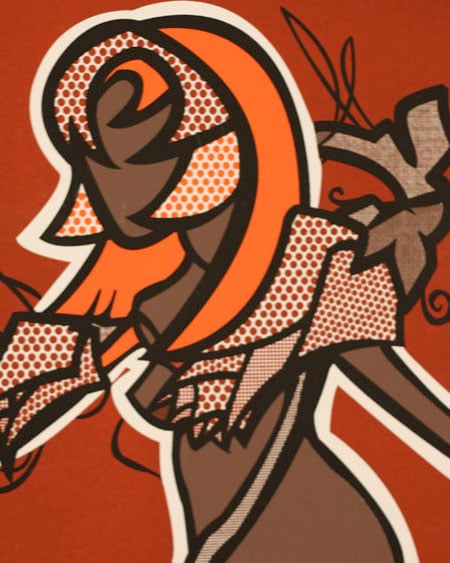 Bring this art into your space and be instantly reminded to stop and smell the roses every time you look at it.
This print is based on one of Marc's most popular paintings. It was re-designed and imagined in this limited edition print.
This 4 color silkscreened print is on 110lb card stock and is limited to 75 pieces, All prints are signed and numbered by the artist. The print size is 18x24 although the actual paper is at 24x36.
The prints are shipped in sturdy mailing containers.