The "Hora Feliz" Collection 3 button pack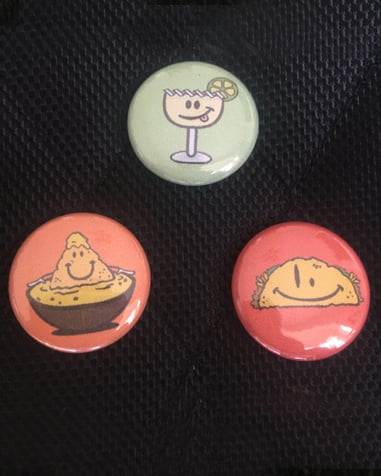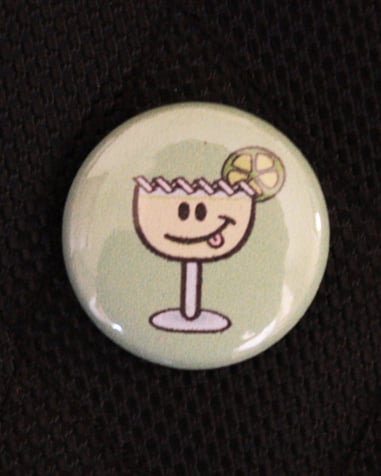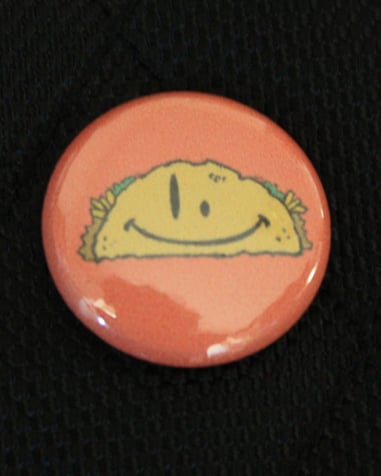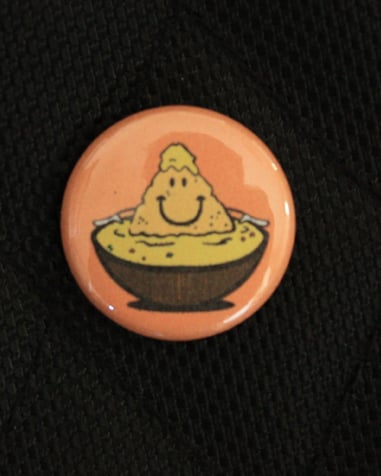 Nothing quite like that special time in the day when all your best friends get together to wind down.
Call up your laid back pal, Queso, your zesty compadre, Taco and even jokester, Margarita....because it's Hora Feliz!
These 1" buttons will bring the happy to your backpack, cap, jacket, camera strap, bandana, shoestrings, or whatever else you want to pin these to.